How to identify high-quality ultrasonic transducers (head/vibrator)?
The more expensive the ultrasonic transducer, the better the cleaning effect, the cheaper the transducer, the worse the cleaning effect? Not really, it depends on the configuration of the machine. The better the transducer configuration material, the greater the cost performance and practicality of the machine. The core configuration of ultrasonic cleaning machine is ultrasonic oscillator, that is, ultrasonic transducer.
Ultrasonic oscillator is also called ultrasonic exchanger. The role of the ultrasonic transducer is to convert the input electrical power into mechanical power (that is, ultrasonic) and then pass it out, while consuming a small part of the power itself, the technical problem to be solved is: to design a large working distance and wide frequency band ultrasonic transducer. The transducer is composed of a shell, matching layer, ceramic disc, outlet cable and array receiver. The piezoelectric disc transducer is made of PZT-5 piezoelectric material with thickness direction polarization, and the array receiver is composed of 8-16 transducers, two metal rings and rubber washers. Its working distance is greater than 35m, the frequency band width reaches 10KHZ, and it can detect long-distance targets moving at high speed. The good quality of ultrasonic oscillator should have the characteristics of low power consumption.
How to distinguish the advantages and disadvantages of ultrasonic oscillator? What are the characteristics of high quality ultrasonic cleaning machine?
1, low heat: low heat is one of the characteristics of high-quality ultrasonic oscillator, oscillator will current into ultrasonic, if the oscillator working heat is low, indicating that its heat is less, that is, when the current is converted into ultrasonic energy, less power consumption, will greatly improve the current conversion rate, save energy, reduce costs.
2. High mixed vibration: The performance of high strength vibration is the characteristic of high quality ultrasonic cleaning machine. The better the quality of the transducer, the stronger the vibration. In other words, the stronger the vibration, the better the transduction, and they are interrelated.
3. Stable performance: stable performance is an important feature of high-quality ultrasonic oscillator, stable performance is mainly displayed in the output stability, that is, after energy conversion, the energy output is applied to the next machine operation, providing good quality assurance in the output process, so that the next machine operation is not affected or improved.
4. Good external performance of the oscillator: the cavitation effect of the ultrasonic oscillator is good, which is the characteristic of the high-quality ultrasonic oscillator, which determines the cleaning effect of the ultrasonic wave.
In short, if the cavitation effect is good, the cleaning effect is good, the cavitation effect is poor, and the cleaning effect is poor.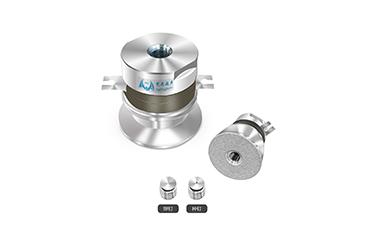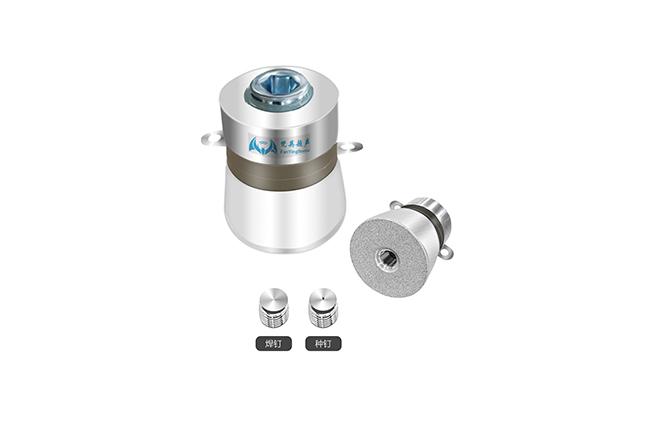 21 Aug 2023