What are the disadvantages of ultrasonic transducers?
Ultrasonic transducers have many advantages, such as small size, light weight, high power density, high efficiency, puncture resistance, high temperature resistance, not afraid of combustion, no electromagnetic interference and noise, simple structure and easy production, easy mass production. In some areas, it can even be used as an ideal alternative component for electromagnetic transformers.
Although ultrasonic transducers are widely used in many fields, they also have some disadvantages, including:
1. Sensitivity and accuracy problems: Although ultrasonic transducers perform well for some applications, such as detecting the size, shape and position of objects, there may be insufficient sensitivity and accuracy for some fine operations or measurements.
2. High environmental requirements: ultrasound in some environments, such as in liquids or through solid materials, its propagation characteristics may be greatly affected. Ultrasonic transducers have relatively high requirements for the environment, and need to be dust-free, oil-free, and non-corrosive gases, otherwise it will affect its performance and life.
3. Health and safety concerns: While most ultrasonic transducers do not produce radiation that is harmful to humans, high intensity ultrasound can be harmful to humans, especially when handling animals or performing medical diagnoses.
4. Relatively high manufacturing costs: Although the manufacturing cost of ultrasonic transducers may be lower than other types of transducers in some cases, in some applications, their manufacturing costs may be relatively high.
5. Dependence on specific frequencies: the frequency of the ultrasonic wave is critical to its function. This may require the design and manufacture of specific ultrasonic transducers for each application, increasing development and manufacturing costs.
6. The challenge of troubleshooting: Because the working principle of ultrasonic transducers often involves complex physical phenomena, in-depth technical troubleshooting may be required when there is a failure or performance degradation.
7. Limited penetration: For some materials, ultrasound may not penetrate effectively. This may limit its use in some applications.
8. Limit the working distance: the distance of ultrasonic transmission in the air is limited. In general, as the frequency increases, the distance that the ultrasonic wave travels in the air is relatively short. Therefore, in some applications, the effective distance of the ultrasonic wave is limited, and the attenuation and scattering of the ultrasonic wave need to be considered.
9. Attenuation and scattering: Ultrasonic waves will encounter attenuation and scattering during the propagation process. In the medium, the ultrasonic energy will gradually weaken due to absorption. In addition, the ultrasonic wave will also occur scattering phenomenon when it encounters the interface, uneven medium or material defects, affecting the effect of its propagation and reception.
10. Dependent on the propagation medium: the propagation speed and attenuation degree of ultrasound are closely related to the physical properties of the propagation medium. Different materials and media may have different sound speed and absorption characteristics, so the propagation behavior of ultrasonic waves will be affected by the propagation medium. This means that in different applications, different propagation media may need to be selected according to the actual situation.
11. Limit imaging resolution: the resolution of ultrasonic imaging is affected by a variety of factors, including ultrasonic frequency, sensor size and performance, imaging algorithms, etc. Although significant progress has been made in improving and optimizing imaging techniques, ultrasound imaging still has certain resolution limitations, especially for imaging fine structures in deep tissues.
12. Limited frequency range: Each ultrasonic transducer has its own specific frequency range. Choosing the right frequency ultrasonic transducer is necessary for the specific application. However, compared to other imaging technologies, ultrasound has a relatively limited frequency range and may not meet the needs of some special applications.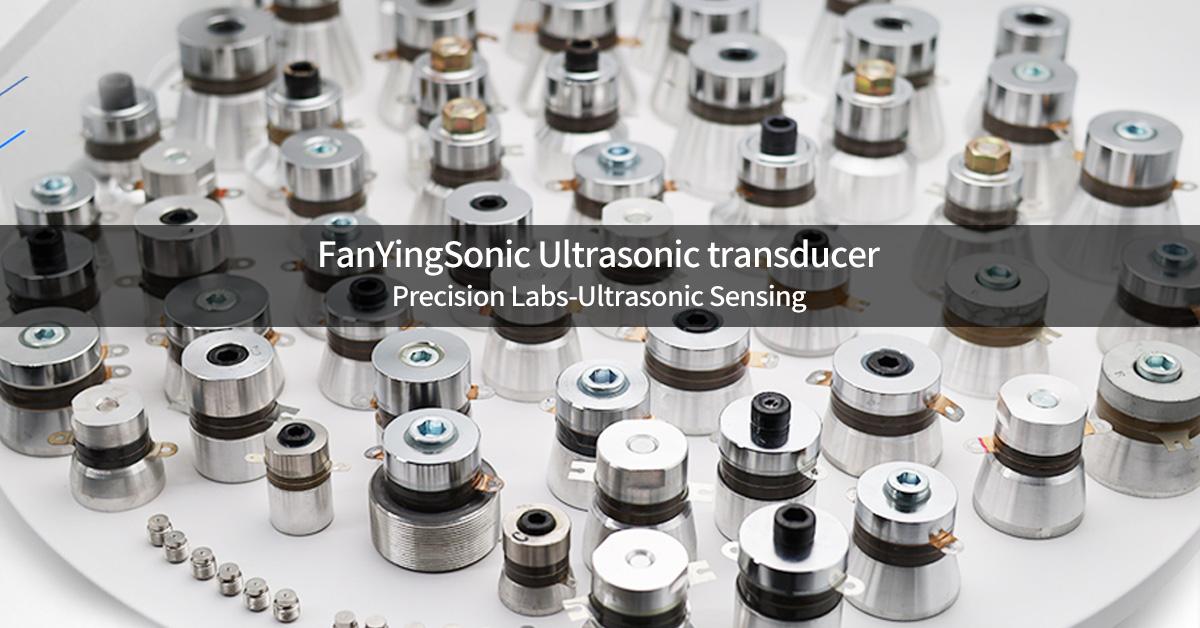 15 Sep 2023